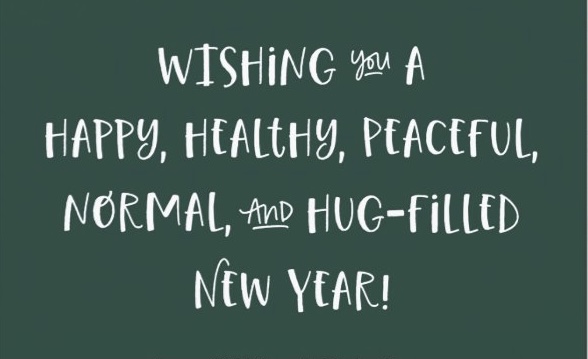 We are grateful for 50+ year friendships and the chance to get together again for our Reunion on May 21, 2022.
PS: We will be making an announcement in January about another class Zoom to bring in the New Year!
You'll receive an email with details closer to the date.
-------------------------------------------
FYI: Reunion Info
To sign up and to see all of the details for the May 20 and 21, 2022 Reunion Weekend, click on 50+ Reunion Registration in the side menu.
To check out who has already registered for our 50+ Reunion Gala, click on Reunion: Who's Coming? in the same side menu.
There is a guided tour of WJ on Friday 3-5 pm. Afterwards, there's a 5-7pm Happy Hour on the outdoor rooftop at Pinstripes restaurant. And, the Gala at the Marriott has a large outdoor terrace adjacent to the ballroom for gathering all evening.
If you would like to join a group walk around beautiful Great Falls on Saturday afternoon 1:00 - 3:00 pm, please contact Steve York at sayork@gmail.com or call him at 301/467-9032 to sign up. He will gladly share all of the event details with you.
Saturday Night Gala:
The Main Event
We'd love for you to bring memorabilia from "back in the day" for the Memory Lane display and Photo Op Areas.
Please email a brief description of your objects to: Louis Pope louismpope@aol.com.
The Gala evening will include dinner, a DJ, and dancing.
Plus, a fantastic film depicting images from our shared past.
You will relive long lost memories.
You may be in it!
You do not want to miss it!!
We have been planning for almost 3 years to make this a night to remember, and a great chance to reconnect and reminisce with your WJ classmates.
Please share this information with anyone else that you would like to celebrate with us.
Gala ticket prices are:
$143.50: 7/2/2021 to 4/30/2022.
$160.00: 5/1/2022 to 5/21/2022.
Cash only accepted at the door.

Stay well,
💚 Your Walter Johnson Class of 1970 50+ Reunion Committee
PS: Also, please join our lively Facebook group page:
Walter Johnson Class of 70