ANNOUNCEMENTS
Dear fellow WJ class of 1970 alums:
We welcome you to join us in a forum to discuss our 50th Reunion to be celebrated on the weekend of 10/10/2020. We like that date because...
1. It's easy to remember
2. It's typically a beautiful time to visit the Washington area
3. It's easy to remember!
We would like to get together for a planning session on Tuesday, December 11th at 11:00 AM for a lunch. We will meet at the Wildwood Kitchen in the Wildwood Shopping Center ( I'm sure we all remember that location) Please plan to attend with all of your best suggestions for an evening venue, entertainment, daytime activities, and possible Hotel accommodations. The more the merrier, and remember "many hands make for light work".
Let's have fun working together to make this a Fabulous Fiftieth!
Shelley Gallagher Fish 443-534-7755
Hugh Barteman 301-708-9649
You must be logged in to submit this survey. Please use the login box in the upper right corner.
| | |
| --- | --- |
| 1) | Are you able to attend the Dec 11, 2018 planning session? |
Welcome to www.wj1970.com
Home of the 1970 WJ Spartans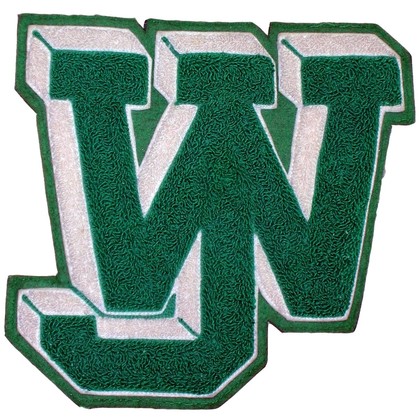 www.wj1970.com is a free site. To register, click on Classmate Profiles at the top of this page. Find your name and click on it. Once you register you can go back and make changes to your profile, add pics, etc anytime. The site is password protected, available only to classmates, not the general public (unless you specifically choose to make your profile public).
Enjoy!
Site Administrators: Kay Davis (Prusiecki) & Hugh Barteman