ANNOUNCEMENTS
If you haven't done so already, please take our 50th Reunion survey by clicking here.
The registration page for the 50th Reunion will go live soon. You will be notified when it's live.
***** Please encourage other classmates to sign up for our 50th Reunion!*****
Welcome to www.wj1970.com
Home of the 1970 WJ Spartans
Our 50th Reunion is October 9 & 10, 2020
Clock Goes here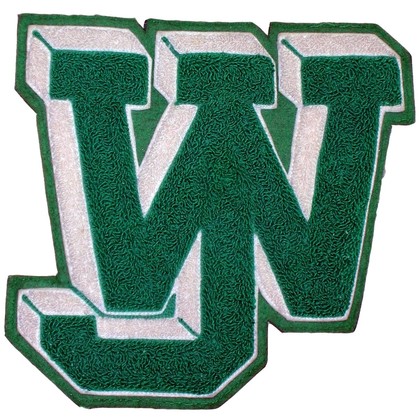 www.wj1970.com is a free site. To register, click on Classmate Profiles at the top of this page. Find your name and click on it. Once you register you can go back and make changes to your profile, add pics, etc anytime. The site is password protected, available only to classmates, not the general public (unless you specifically choose to make your profile public).
Enjoy!
Site Administrators: Kay Davis (Prusiecki) & Hugh Barteman