ANNOUNCEMENTS
Your Reunion Committee meets monthly via ZOOM. We are closely monitoring the pandemic and have been in contact with the Marriott for various options. Regretfully, we have decided to postpone our 50th + 1 reunion to September 24-25, 2021.
REMEMBER : We made it through the Hong Kong Flu pandemic, lasting from Sept. 1968-70, all during our high school years!! Woodstock was planned in January 1969 during the highest reported number of deaths. Over 100,000 Americans lost their lives. This was all downplayed because Congress and the media focused on the Vietnam War, civil rights movements and landing on the moon.
Please bear with us as we are currently making changes to our website. You will receive an email soon when we have finalyzed these updates and details to all pages.
If you haven't done so already, please take our 50th Reunion survey by clicking here.
***** Please encourage other classmates to sign up for our 50th Reunion!*****
Welcome to www.wj1970.com
Home of the 1970 WJ Spartans
Our 50th Reunion is September 24 & 25, 2021
Clock Goes here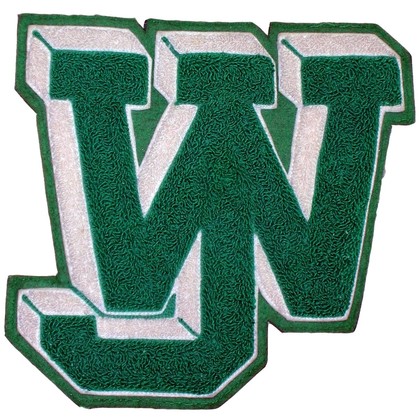 www.wj1970.com is a free site. To register, click on Classmate Profiles at the top of this page. Find your name and click on it. Once you register you can go back and make changes to your profile, add pics, etc anytime. The site is password protected, available only to classmates, not the general public (unless you specifically choose to make your profile public).
Enjoy!
Site Administrators: Kay Davis (Prusiecki) & Hugh Barteman